At Sulpher Construction, we're committed to exceeding client expectations for professional and ethical service, technical expertise, and quality of work. We employ a solution-based approach that's both flexible and focused on results.
When you work with us, you're part of a reliable, thoughtful, and energetic team that stands by the quality of its work. If you're interested in joining our team, contact us.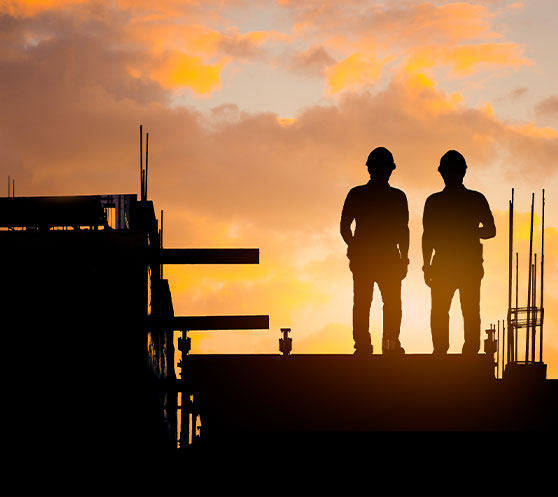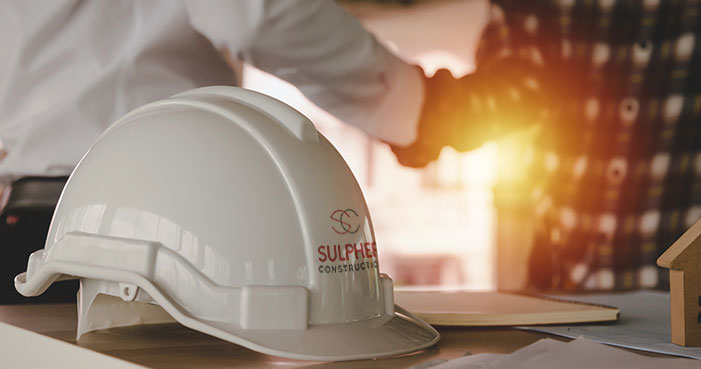 APPLY TODAY
Interested in joining the Sulpher Construction team? Apply today.